Edu Step Up
Integrated and comprehensive management system for control all school department
For a successful school administration
Download now for free
Edu Step Up School Management System
provides an integrated environment to organizing the management in academic staff. and facilitate communication between teachers, students, parents and school management
Develop your school with an integrated web-based system with latest school management methods, get all school management method in one place.
Why Edu Step Up ?
Edu Step Up "school management system aims to serve all parties in all educational process
(School Management - Teachers - Students - Parents)
management system works on schools' types inside and outside Egypt
Whether the type of study Arabic or languages.
Edu Step Up include:
Administrative system for organizing school affairs
School website
Mobile App (Android - IOS)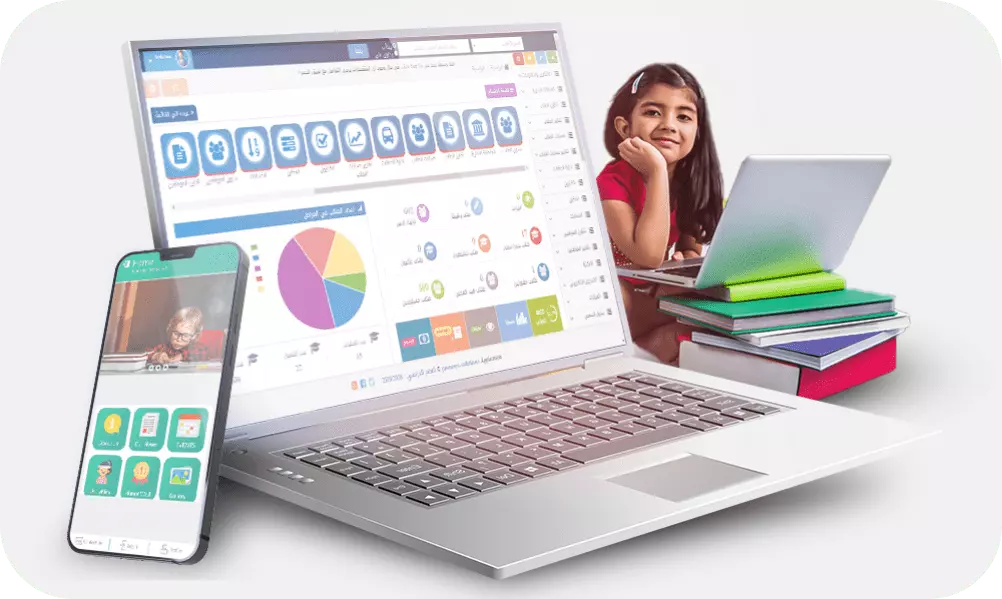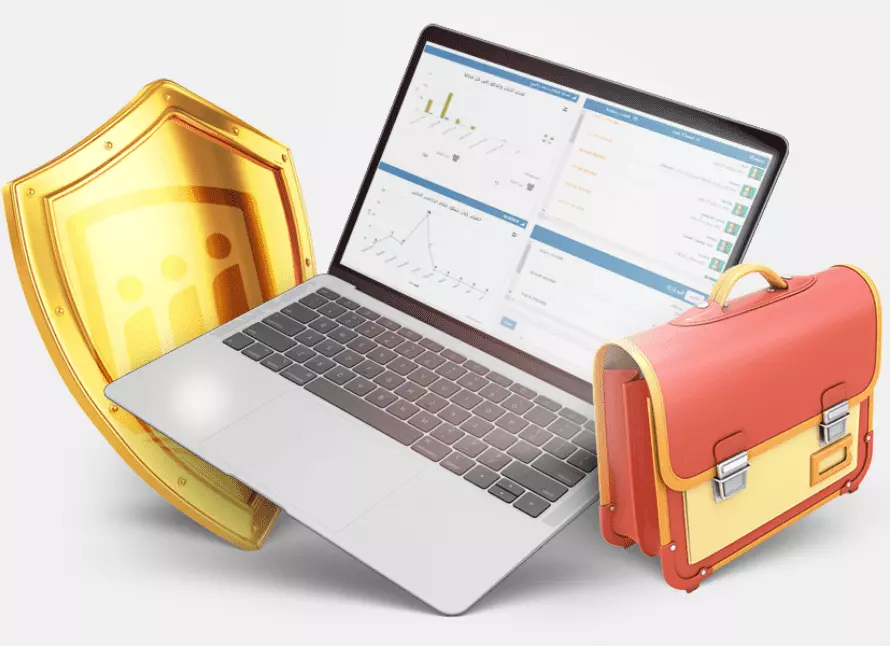 Highly efficient school system
The system has an easy, fast and high quality working environment
A secure school system
Maintains data confidentiality and free of software flaws.
Remote control capability
Manage your school wherever you are without going to school.
Comprehensive explanation of all EDU STEP UP sections
Explanations of the program
A comprehensive explanation of all tools and sections of the EDU STEP UP program
student information management system
Watch Tutorial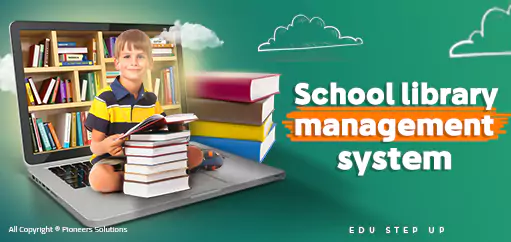 School library management
Watch Tutorial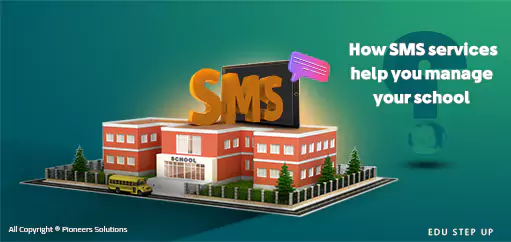 SMS Services
Watch Tutorial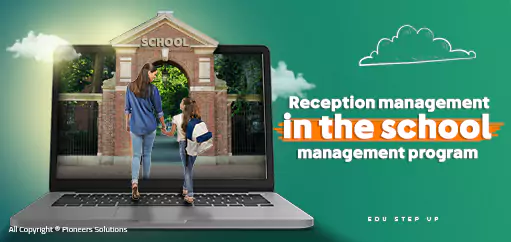 Portal and Reception Managemen
Watch Tutorial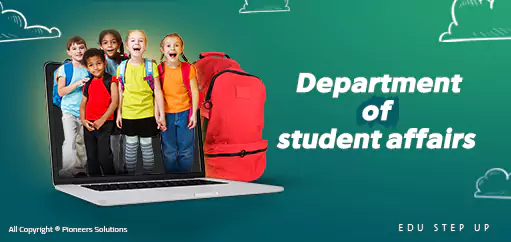 Student Affairs Department
Watch Tutorial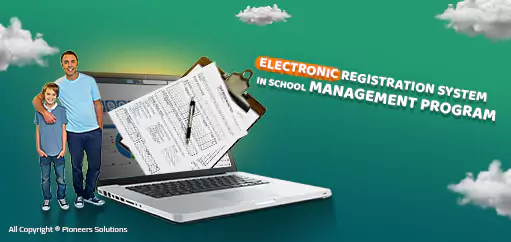 Electronic Registration System
Watch Tutorial
Edu Step Up The integrated system for managing your school
School Management System (SMS)
An integrated electronic system to facilitate the management of schools in accordance with the latest technical standards in the field of education.
The integrated school management system includes all aspects of school administration.
Transferring all administrative and educational work within schools from the traditional method to the digital one.
It achieves smart automation of school work within the school, which facilitates work and its completion.
Provides accurate and detailed data and reports on all student affairs, personnel affairs and accounts within the school.
Provides integrated electronic services for school staff, students and parents.
It contains an integrated accounting system and includes a dynamic account tree divided into 6 levels.
Ease of monitoring students' grades, analyzing results, and ease of extracting certificates.
The system provides a comprehensive management of the educational process within private and international schools using the latest e-learning technologies.
Student Information System (SIS)
The Edu Step Up system meets all the administrative and educational needs of schools in an easy and fast way.
It contains a complete file that includes all the information about the student and his condition inside the school.
The system enables you to print an identification card for each student.
Manage student registration and admission processes at the school with ease.
It enables you to track the level of student progress throughout the academic year.
Keep track of the attendance and discipline of students as well as teachers and school staff.
Manage the transportation of students through school buses and follow up the supervisors of each bus.
Make a complete archive of the status of each student in the school.
The system contains a list of comprehensive reports on students, including statistics reports.
Content Management System (CMS)
An integrated system that assists school principals in developing and organizing the school administration in a digital way and enriching the educational process.
Control of the school's data and the most important annual events carried out by the school.
The system controls the access of each user to the part assigned to him.
An easy and simple user interface to focus on creating, editing and managing school content.
Control the content of the photo gallery and manage school activities.
Manage job applications, and school applications.
Manage class lists, and assist with monthly results tally.
Manage settings and create a school class schedule with the possibility of downloading it easily.
Assist in managing contests and advertisements.
School app (Android and iOS)
An app for teachers, students and parents to make Edu Step Up easy to use on phones and tablets.
Facilitates communication between all parties of the school's educational process at any time and from anywhere.
A comprehensive and effective school application on all mobile device systems (Android - IOS).
The application helps parents to follow up on the affairs of his children through reports of attendance and absence, knowledge of the schedule of classes and tests, knowledge of the year's work grades, monthly results, and end-of-year exam results.
Teachers help students and send a response to their inquiries, add and evaluate homework, and send files that interest them.
The student continues to communicate with his teacher and his colleagues by receiving and solving homework and sending it to his teacher and receiving an evaluation through him, and he can send a special inquiry to the teacher or raise matters for discussion with the teacher and his classmates in general.
It also enables the student to receive the schedule of classes and exams, know the seat number when receiving it from the school control, and know the results of the monthly exams.
In addition to making announcements for the activities offered by the school to students and a special section for the latest news, meetings and important events scheduled according to the schedule and sending notifications and messages to all accounts.
Customer opinions

Ahmed Eid - IT Manager
Al Hayat Modern Language School
program is more than great; Respected administrative system easy to deal with, and communicate and the technical support team is the top in ethics.

Rania Nasr - School manager
Alnasr schools
respected company and technical support team I hope this progress and success will continue
Liali Abu Omar - School manager
Future Geel Schools
Thank you very much for this effort in training our management staff, continuous communication with us and the distinguished technical support that is a good system that added a beautiful profile to our school
Sameh Orabi - The Founder of the School
New Egypt School
A respected company that has credibility in performance and respects appointments and after-sales service has contributed to the development of the performance of schools and enrich the educational process i recommend to all schools.

Ahmed Gamal Eldin - System Administrator
Golf Language Schools
A program with high potential compared to its cost and they're constantly working on improving and treating his problems, If they continue to do so, they will have a high position in the software world.

Ghidaa Tareq Alfee - System Administrator
Alnojaba Al'abna' National Schools
Great program and facilitates most of the work at school, Very interested in following up and the technical support team doesn't delay anything, I recommend it very much and treat it very beautiful and wonderful.
Our Clients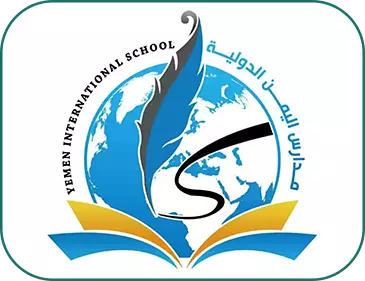 Yemen international School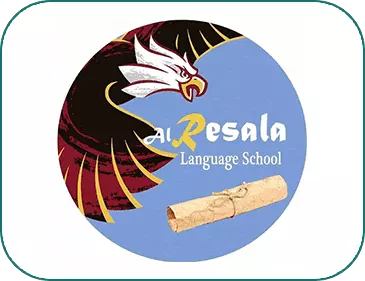 Al-resala language School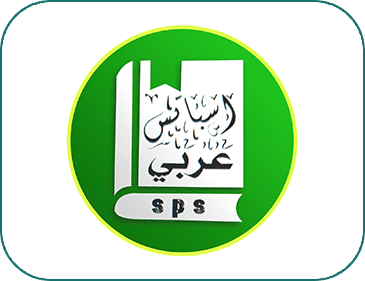 Asbats private School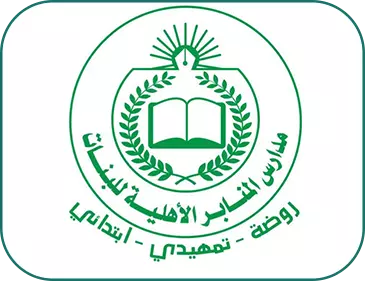 Almanaber School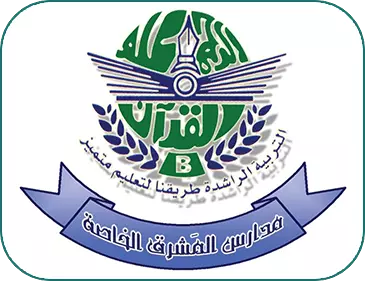 Almshrq private Schools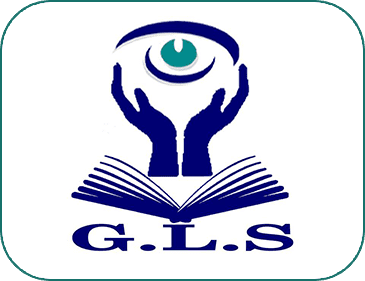 Golf Language Schools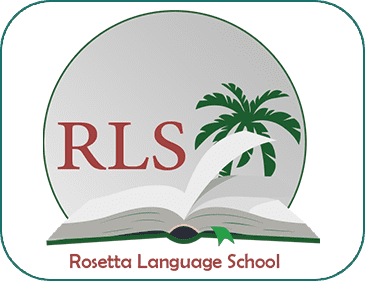 Rashed Private-School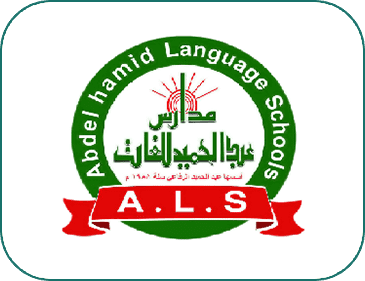 Abdel Hamid Language Schools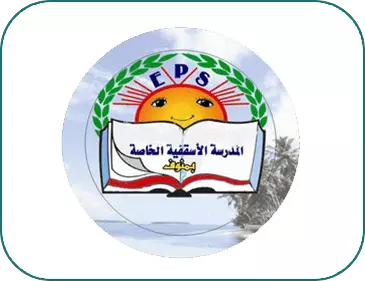 EP Schools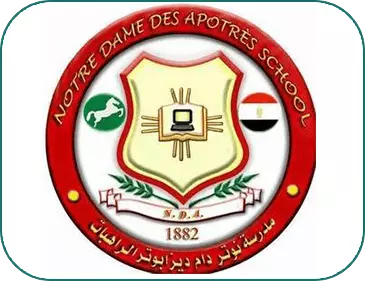 Ndazagazig School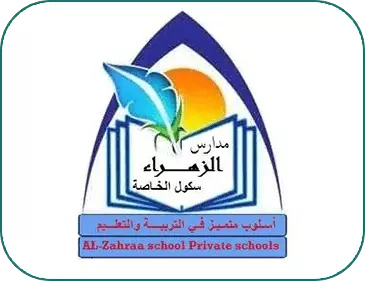 Al-zahraa Private School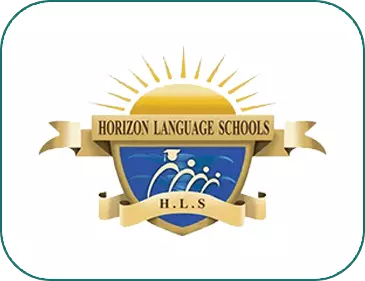 Horizon Language Schools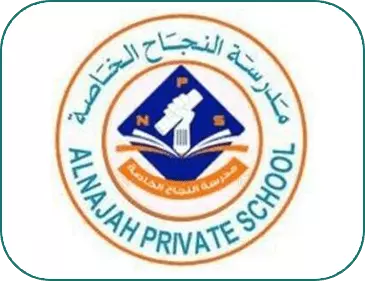 Alnajah Private-Schools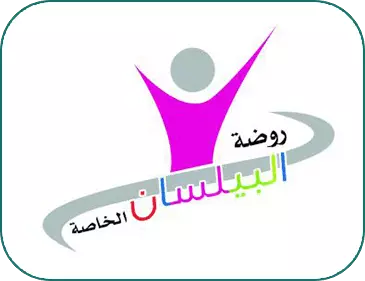 Bilasan Schools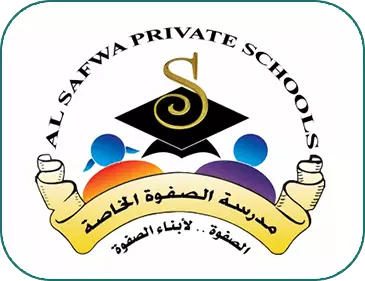 Safwa Private Schools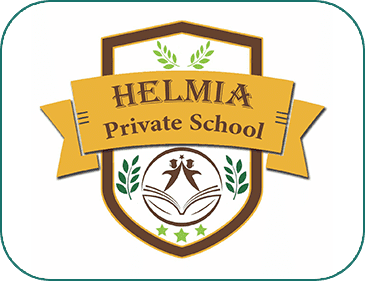 Helmia Private School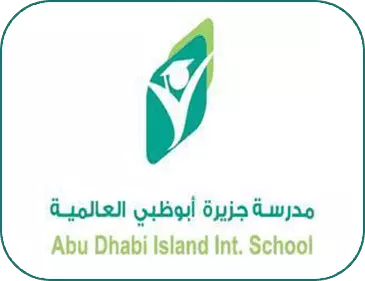 Adiips School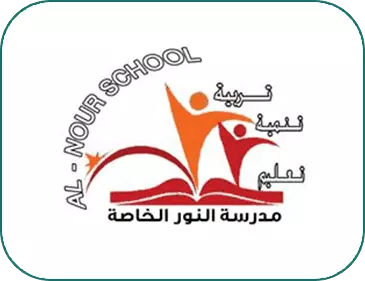 Elnoor Private School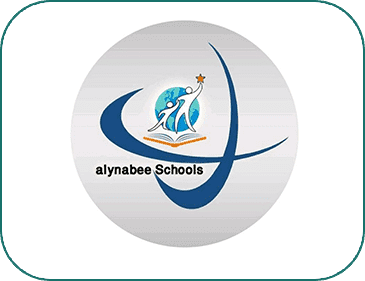 Alynabee Schools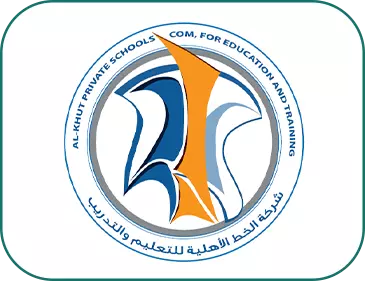 Alkhut Primary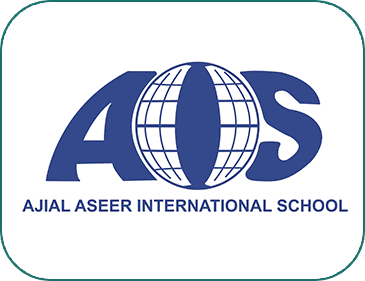 Ajial Aseer international School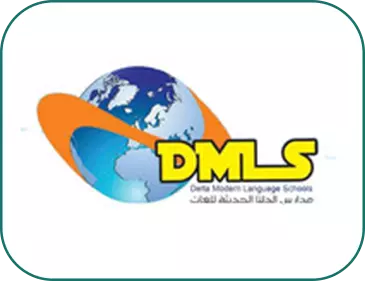 Delta Modern language Schools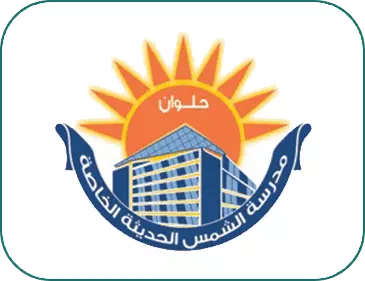 El-shams Private School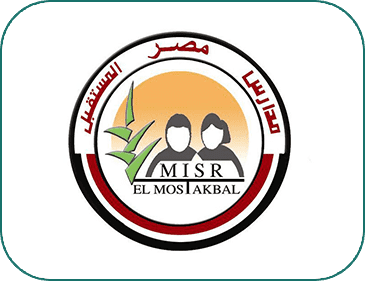 Misr Mostakbal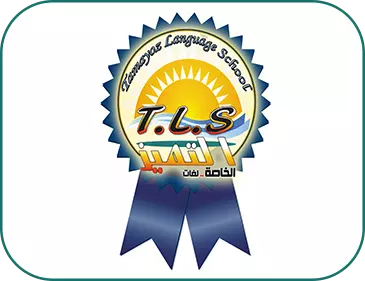 Tamayoz Language School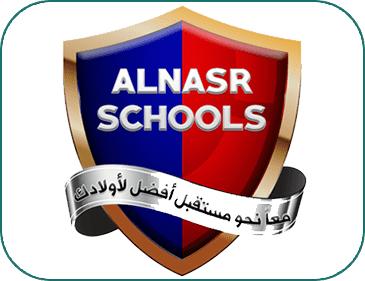 Alnasr Schools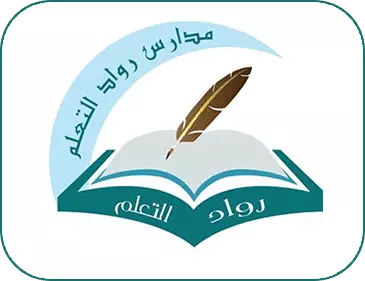 Rwad Altalom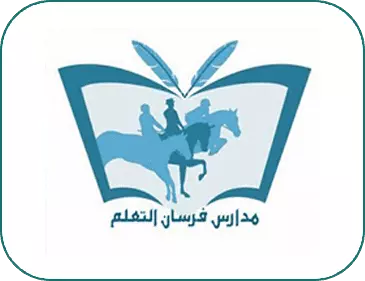 Frsani School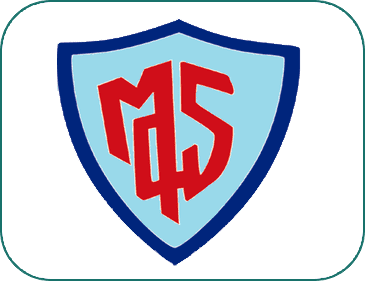 Canal Anguage Schools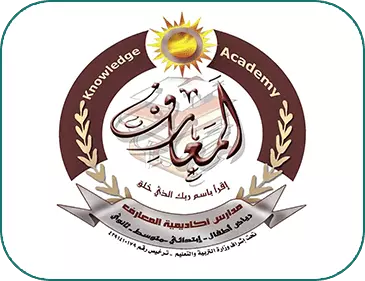 Academy of knowledge School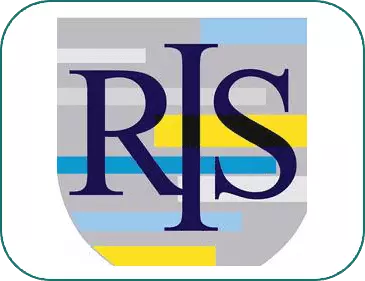 Sanabel Roshdy international School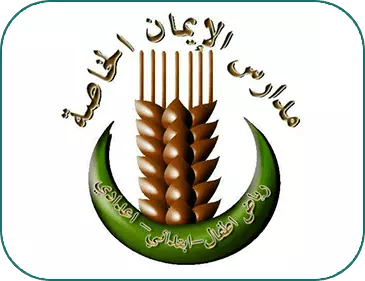 Al-eman Private Schools